Revitalize An Existing Security System
Have An Existing Alarm System?
The age and features of your existing system do not matter; we can do what needs to be done to bring it up to our high standards. This may mean completing upgrades using our top-quality equipment or complete add-ons to an older, yet still robust, system. With these upgrades, you can take advantage of wireless access to all locks, security alarms, and even lighting. We can even add on our smart home connectivity option, giving you the ability to monitor your own home from across the globe through your smartphone – perfect for avid travelers and those planning vacations!
Total Security
From repairing your home's locks to controlling access to over 100 doors at 5 different locations all from a single dashboard, Floyd has you covered. Offering lock, alarm, video, and access control solutions.
Choose Floyd Total Security
Our customers choose Floyd Total Security because of our experience, customer service, high-quality products, and because we are a local, Minnesota company.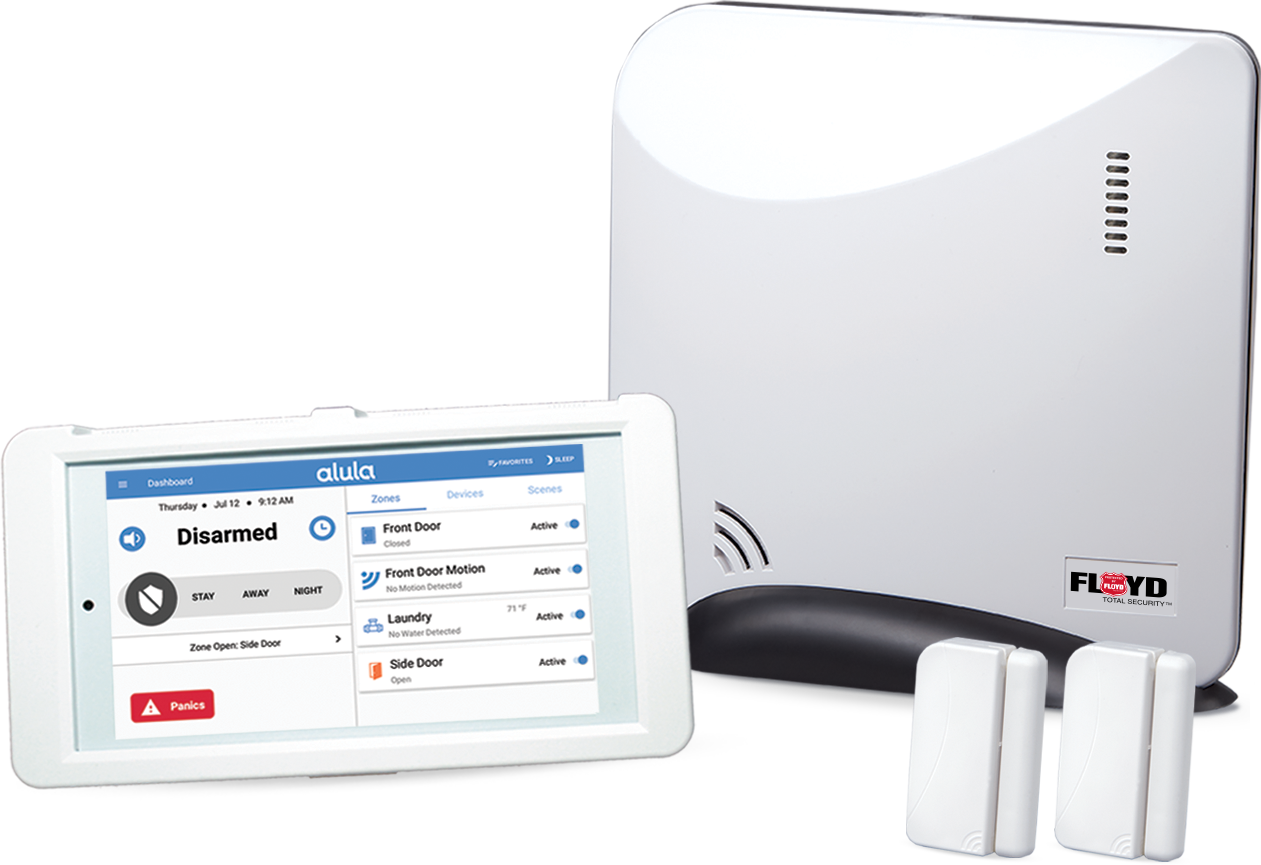 Do-It-Yourself
Buy a Do-It-Yourself security system from Floyd Security and get full-service help if you need it. Self-installed security systems start with monitoring contracts as short as a one-year.