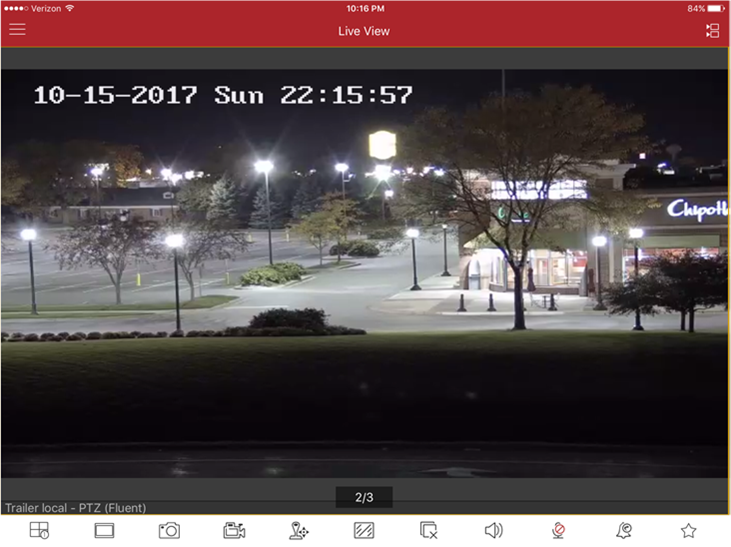 Video Surveillance Systems
IP Video
Floyd partners with multiple manufacturers to bring our customers various levels of video technology. Our professional camera line includes Hikvision, Avigilon, Video Insight, and Panasonic.
HD over Coax
Use your existing video infrastructure when upgrading your outdated analog camera system. This helps to cut costs when it comes to labor and wiring. Only replace your cameras and recording device and reuse your existing cable.
Video Analytics
Always-on technology.  Security personnel can't be everywhere all the time. Video analytics solutions can monitor an area 24/7/365. Get peace of mind with your existing system, knowing you're covered all the time, any time. Smart analytics solutions offer pattern-based analytics algorithms, and teach-by-example capabilities, Floyd provides preventative protection through proven self-learning video analytics technology.
Floyd Security's mobile surveillance trailer "The Site Commander 360" is an affordable alternative to guard services. The site commander can be powered by gas or electricity, which allows the trailer to be deployed at any location for short or long deployments. The Site Commander is perfect for temporary surveillance needs at large events, construction sites and in parking lots.
Learn More