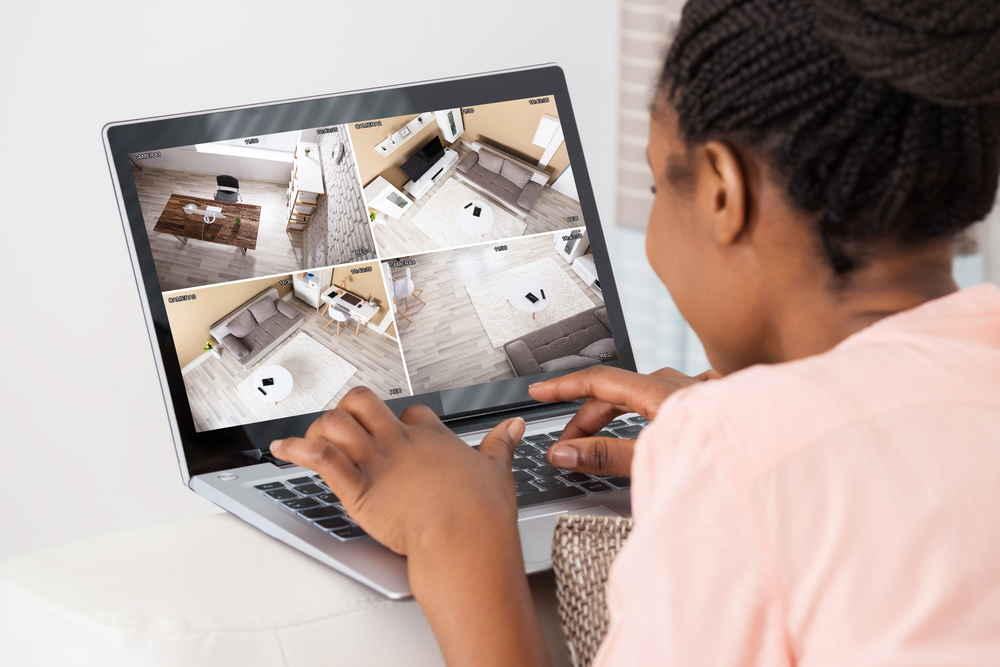 Building Security Access & Entry Systems in Minneapolis
Floyd partners with multiple high-quality access control manufacturers to bring you a custom access control solution that works for you.
Integrated Control Technologies
ICT is a fully integrated access control system. ICT's software is extremely powerful and yet very easy to use.  Access points, video, alarms, maps, and more are all done through the software.  This allows you control of one or multiple sites all from one location.
ICT can be fully integrated with SALTO wireless data on card locks.  Since no wiring is required, you can add more access controlled doors at very affordable pricing.
Estimates and surveys are ALWAYS at no charge.  Whether you have one facility or 100, check out ICT Access Systems powered by the friendly experts at Floyd Total Security.
SALTO Wireless "Data On Card" Access Control
SALTO Systems is a world class and industry leader in wireless access control solutions. SALTO users can control their doors without complicated and expensive wiring.  Even though this solution is wireless, you still get all of the features of a higher priced wired system.
Salto Systems can be used alone or combined with wired solutions such as ICT.  From one door to thousands, SALTO, ICT, and Floyd Total Security create a powerful security solution for your company.
Medeco Mechanical and Electronic Keying Solutions
Floyd has been a factory authorized Medeco High Security Systems dealer for over 40 years.  For high security mechanical locks and keys, no one has a better reputation than Medeco.  With millions of possible key combinations, drill and pick-resistant cylinders, and keys only reproduced by authorized dealers, Medeco is the hands down leader in mechanical security solutions.
Medeco electronic solutions provide access control at an affordable price.  Replacing your existing lock cylinders with as Medeco Cliq or X4 cylinder is as easy as it gets.  Once installed, you can program access levels, get access audits, and easily add or delete keys as needed.
Medeco is part of the worldwide Assa Abloy family of security hardware and solutions.
EyeLock's Iris Recognition Solution
Need a higher level of access control?
Floyd Total Security now sells and installs EyeLock's Iris Recognition access control reader.
EyeLock redefines the future of access control with the nanoNXT a sleek, low profile point of entry iris-based recognition system with powerful capabilities.
The nanoNXT authenticates up to 20 people per minute, in-motion and at-a-distance with unparalleled security.
EyeLock's proprietary iris authentication technology looks at more than 240 unique iris characteristics and provides a fast, user-friendly authentication experience.
This solution is an ideal replacement for card-based systems and seamlessly controls access to health care, financial services, education, corrections, stadiums, border control, automotive, government, and more.
It is easy to add or remove users from the system, reducing the risk of security breaches, especially when compared to traditional key-based access methods.
The interface is intuitive, making it easy for company owners to manage this highly sensitive task themselves without bringing in other employees, who may compromise the system.
This is also an ideal solution if you are worried about disgruntled former employees since this type of security system is virtually tamper-proof.