Intelligent Security Solutions for the Smart Lifestyle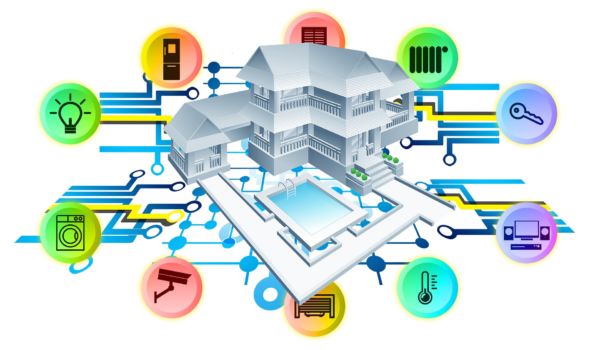 Professionally Monitored Self-Installed DIY Security Systems
It only makes sense to buy security from a real security company. A retail store chain or a group of investors are only interested in volume. Your security is our only business! Floyd has been protecting homes and businesses for over 70 years.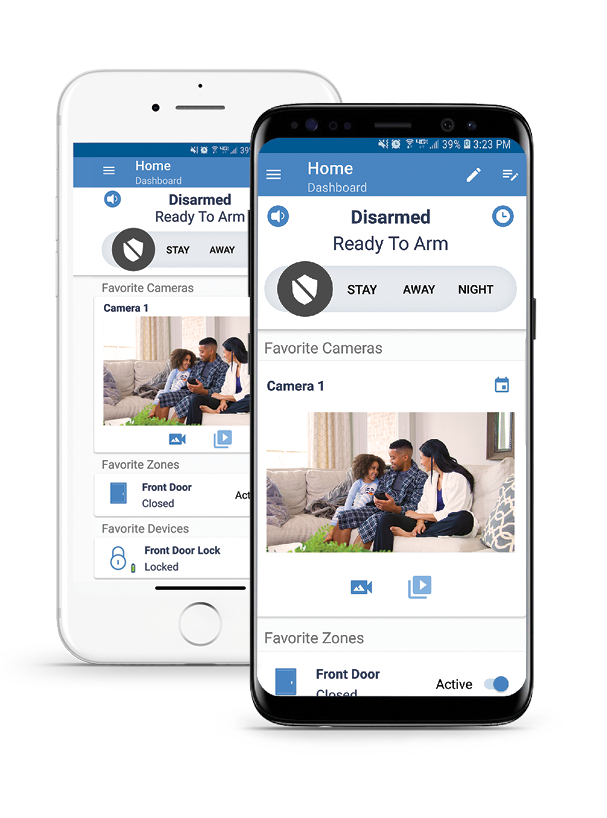 Floyd Security provides professionally monitored self-installed security systems. We selected the Alula Connect+ Security System because it offers professional grade security at a price anyone can afford.
Easy to install, wireless and scaleable, the Connect+ is perfect for renters and robust enough for full home coverage. Add additional sensors and protection as you need it. Your Connect+ system will communicate to our central station via internet and/or cellular radio. When a device is activated, the control panel will alert our central station and your cell phone simultaneously - giving you the peace of mind of  knowing your home, family, and belongings will always be protected.
Connect+ Features:
Modern design, smart sensors

The touchpad can be wall mounted or comes equipped with a stand

Up to 96 sensors and 50 users

Fast internet communications

Secure cellular backup for dual path communication available

Control your system with your smartphone from anywhere

View real-time system and zone status

View history, receive notifications and alerts

Add high-quality WIFI Cameras

Watch live or streaming video

Push notifications for alarms and other system events.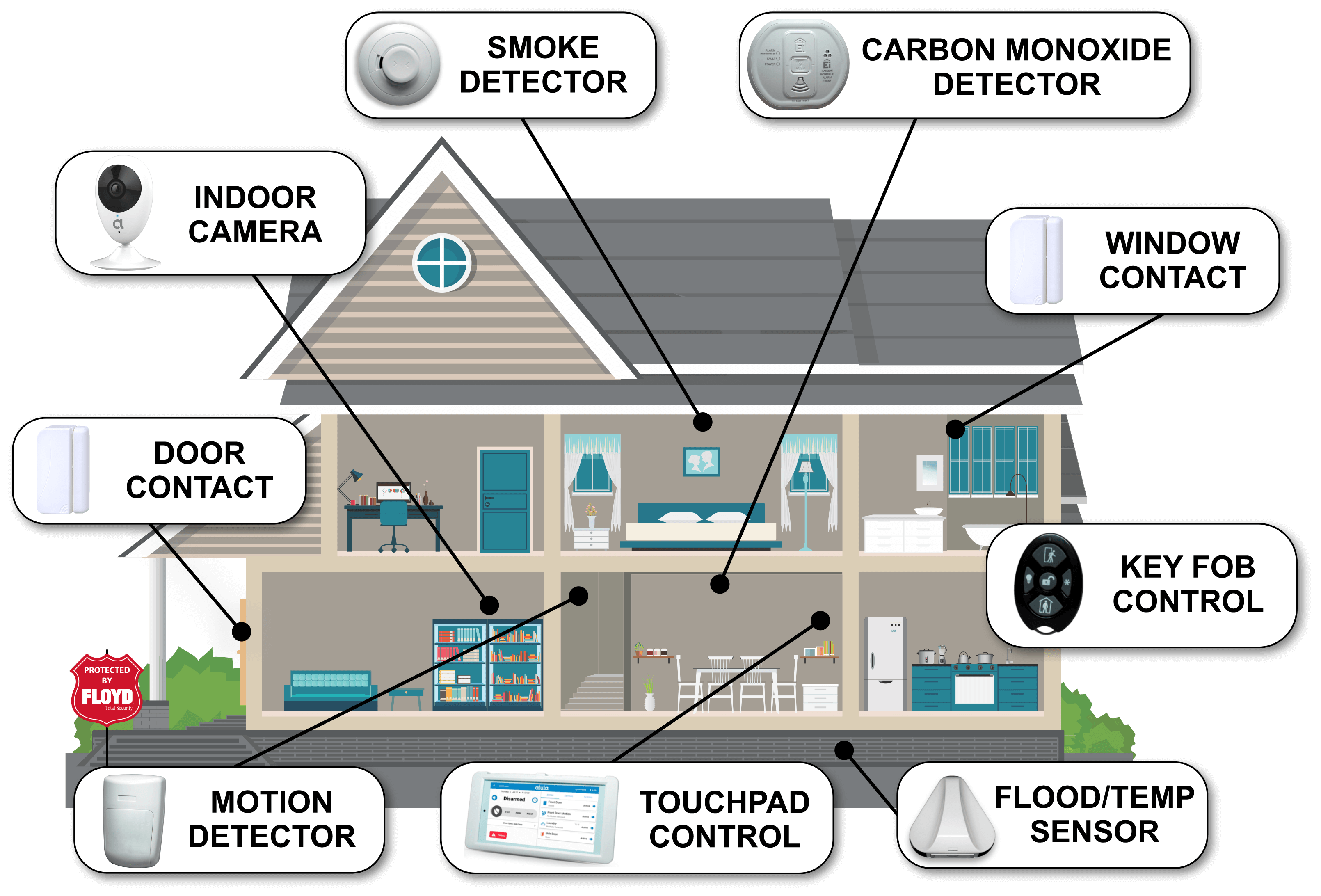 Indoor Mini Camera
The indoor camera allows you to monitor your home and pets while you're away. The camera can send you alerts when it detects motion.
Nanomax Door Sensor
The door sensor is easy to install and notifies the system when the door opens and closes.
Indoor Motion Detector
The motion sensor allows you to monitor movement in a certain room or hallway and send a signal when movement is detected.
Touchpad
The touchpad gives you the freedom to mount it on a wall or simply place it on your countertop.
Flood/Temp Sensor
The flood/temp sensor detects water leaks or flood conditions and can also be used to detect cold or hot temperatures extremes. 
Keyfob
The keyfob allows you to arm or disarm the system, it will also allow you to send a panic alarm if necessary.
Nanomax Window Sensor
The window sensor is also easy to install and lets you know if the window is opened or closed.
Carbon Monoxide Detector
The CO sensor detects dangerous levels of carbon monoxide and alerts our monitoring station.
*1 CO detector recommended per floor.
Smoke Detector
The smoke sensor detects smoke and alerts our monitoring station. 
*1 Smoke detector recommended per floor.
Begin Building Your Security System Today!