Minneapolis Grain Exchange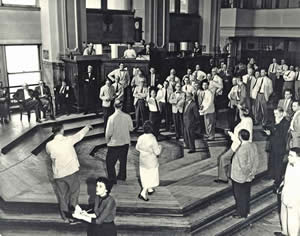 The Minneapolis Grain Exchange was founded in 1881 and served as a centralized hub for grain brokers on the trading floor. There are three buildings that collectively form the Grain Exchange. These buildings are considered historic because they gracefully continue retaining their old-world charm. This also provides an appealing rental space for offices. With the help of Floyd Total Security, the Grain Exchange has successfully integrated an unobtrusive, but highly effective security system that allows tenants to enjoy the beauty of the historic buildings in a safe and secure environment.
Personalized Security
Personalized Security was a must Due to the Grain Exchange's historical status. These buildings needed to be secure without altering their overall look in detracting from the unique architecture. As a member of the ICT Dealer Network, Floyd Total Security was able to provide a personalized solution to delivering top-notch security as discreetly as possible.
ProtegeGX
Using ICT's ProtegeGX system, Floyd Total Security installed several interior and exterior cameras to cover a wide area, and strategically placed them where the wiring would be unobtrusive. Live feed from the cameras linked directly to ProtegeGX-controlled doors. This allowed guards to see anyone attempting to access the building. They could also compare the live feed with a photo ID. Floyd Total Security also utilized card readers placed on the inside of door frames.  The Salto wireless locking systems were successfully integrated along with the ProtegeGX. This created a comprehensive security system that provides peace of mind to tenants.
The Successful Results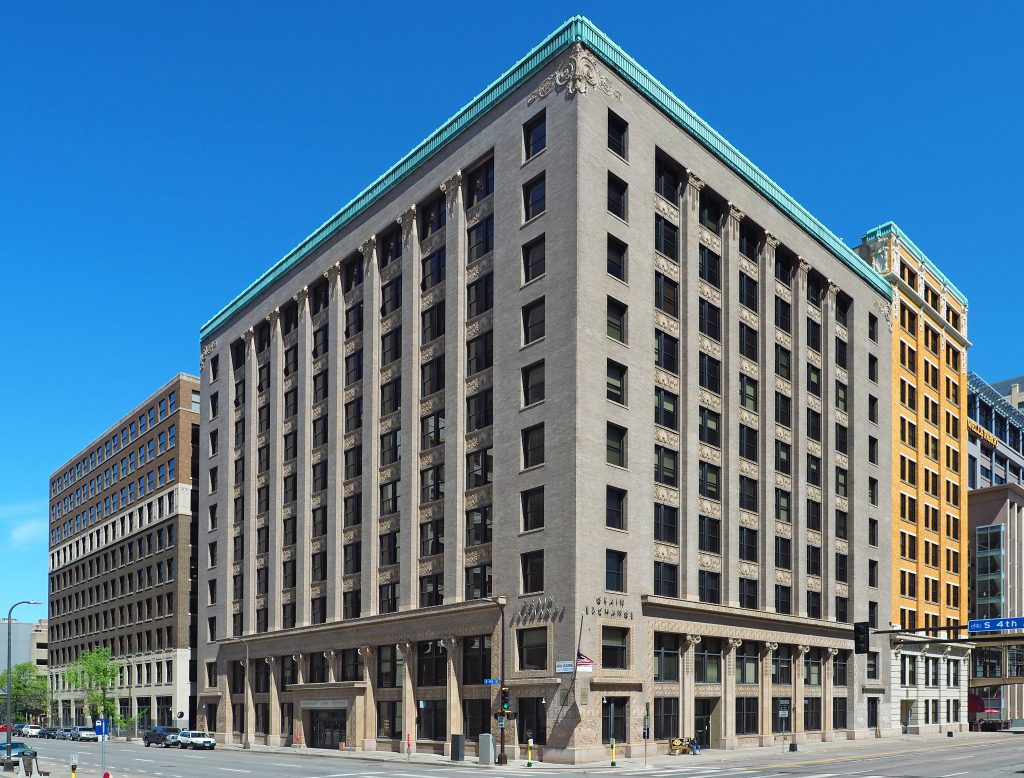 The system proved its effectiveness during a recent incident. An unknown person attempted to gain unauthorized access to one of the buildings. The guard on duty could clearly see that the man trying to gain access didn't match the photo ID. He was then able to deny this man access. The Perimeter cameras installed, were then used to identify the make and model of his vehicle and the license plate number.
Floyd Total Security provides personalized, effective security for commercial property with the understanding that offering a safe and secure environment to tenants increases the value of tenancy. Contact Floyd Total Security for the innovative solutions you need to secure your commercial property.