How Much Does a Home Security System Cost?
Studies show that a home security system helps deter would-be burglars, keeping your home and family safe and secure. When considering new security for your home, there are a variety of options, from equipment with all of the bells and whistles and monitoring to contract length and industry experience factors to consider. Do you want to keep it budget-friendly or is there room to upgrade from basic services?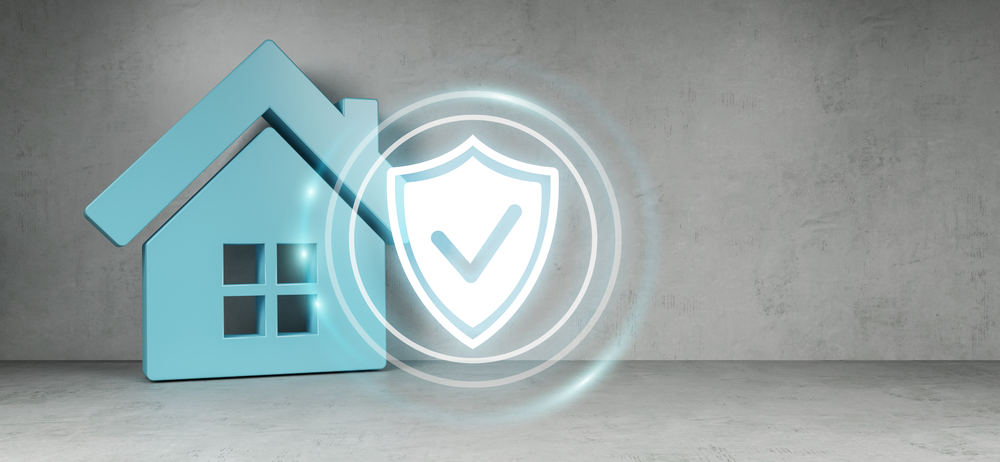 Do-It-Yourself Installation
Today's wireless systems make it easier for homeowners to install a basic home alarm system on their own. However, the quality of the equipment matters. Buying commercial grade equipment from a company with experience and expertise in the home security industry can ensure you get the support you need during and after installation.
Activation Fees
Pay particular attention to the activation fees, as they can range from zero dollars to $199 or more. Make sure to ask about the costs as well as read the contract. One of the most widespread customer complaints about home security companies is that the verbal agreement doesn't match the contract.
Equipment Costs
Pricing varies depending on the range of equipment and services provided by each company. If you are having a new system installed, equipment costs typically make up the bulk of the initial charges. A vendor may offer new customers "free equipment," but the contract helps them make up the difference in a variety of fees, including the price for installation. A simple home security system costs around $300, while higher quality systems with additional features could cost between $800 and $1,600. The size of your home also affects pricing. The larger the house, the more equipment is needed. This can also increase the installation price.
Monthly Monitoring Cost
This monthly fee is the cost of monitoring your home 24/7. Many companies have transparent pricing based on the package you choose. Some vendors may approach it differently with a base monthly monitoring price with adjustments based on the specific equipment for your particular system. Basic pricing may range from $15 to $30 per month, additional monitoring fees may be added for alarm additions such as carbon monoxide or smoke detectors and security cameras. Costs will vary, so make sure you understand the total of your monthly rates and how long your contract is for before you sign on the dotted line.
Home Security Options

If your budget is tight, you may opt for

.

just covering your doors and placing a motion detector in a general hallway or common area. However, if you have room to maneuver, there are plenty of options that allow you to tailor your specific needs.
Cameras and video enable you to view your home on your smartphone when you are away. Gain peace of mind, no matter where you are.
Smoke, water, and carbon monoxide detectors help improve safety when you are home. Adding monitoring to these devices can maintain that level of security when you aren't there.
Mobile control allows you to monitor the status of windows and doors, change the temperature, turn lights on and off, see who is at your front door, and more.
Another important consideration for home security should be to make sure you have high-quality deadbolts on all entrance doors. This may include needing professional locksmith services.
Upgrade an Existing System
Do you currently have an alarm system that is either out of date or not working? There have been considerable technological advancements in the last few years that may completely change your views on home security. Update your equipment to a state-of-the-art system that can include wireless smart home technology, high-definition cameras, and keyless locks. Pricing has come down, so these premium features may not cost as much as you may think. Packages can start as low as $199.
Contact Us Today
Contact Floyd Total Security to learn more about how we can provide you and your family with the security you want at competitive prices. We install home security systems for all size homes and businesses, from small apartments to multi-site organizations. Call us today for all your home security needs.