DIY Home Security Systems: Take Security into Your Own Hands
When it comes to safety and security, you probably do a lot of things in your life to ensure you're protected. You have passwords on all your online accounts, you park the locked car in the garage at night, and you're careful about giving personal information to strangers. While all these things are done in the name of safety, have you considered one of the most important ways to protect your family and your property? DIY Home security systems are one of the best measures you can take to personally create a protected environment.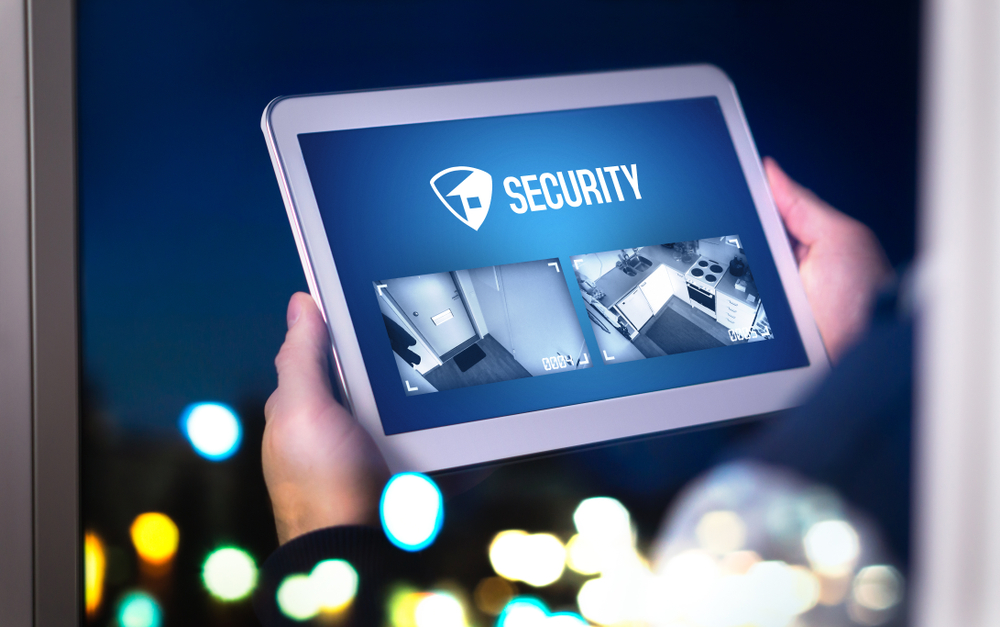 Why Home Security Installation Is Essential
Did you know every 13 seconds there is a burglary that takes place?
Only 13% of these are ever solved, and homes without security systems are often the target.
Think you're safe just because you're home? Try again!
In 28% of burglaries, there is someone home at the time of the crime.
There's no need to wait around for something to happen at your house. Take security into your own hands and install a security system.
Benefits of Installing a System Yourself
If you're one of those homeowners who feel more secure when you've done the work yourself, DIY home security systems are for you. The good news is they're not hard to install at all. Because they're wireless, you only need very basic technical skills to get yours up and running. When DIY systems are purchased from a professional systems dealer like Floyd Total Security, they come pre-programmed to make installation and setup simple.
Another benefit of DIY installation is you can install it at a time that's convenient for your family, whether that's in the middle of the night or the middle of the day. Rather than arranging your schedule to fit within the schedule of a technician, you can jump on the installation whenever you have a free moment. You won't have to worry about having a stranger in your home either because every step can be done on your own, though you are always welcome to call the security company for assistance. You can adjust the system how you like it and can save on installation costs.
After installation, DIY wireless alarms systems can be controlled via an app on your phone. You can customize schedules, add users, and add devices all on your own. On most systems, it's easy to connect to multiple Wi-Fi cameras so you can see different angles of your home.
One of the Top DIY Security Systems
The easy to install Alula Connect+ Security System provides coverage for your home or apartment. It's wireless, scalable, and a great price. Some features that make the Connect+ one of the best DIY home security systems include:
Your cell phone is alerted at the same time the central station is alerted, allowing you to know what's going on at your home whether you're there or away.
The easy to use touchpad has versatile installment options such as wall mount or on a stand.
You can connect up to 96 sensors so every area of your home is covered at all times.
You can add up to 50 users to your system. This allows you to include everyone in your immediate family, as well as other trusted individuals who can watch over you.
Your cell phone receives real-time video, notifications, history, and alerts.
Cellular backup is available if you feel dual path communication is necessary.
The system is Z-Wave compatible so you can add lights, z-wave locks, and thermostats.
Protect Your Family with Home Security Today
Whether you already have a system and are looking to update, need your home surveillance system repaired, or are looking into new DIY home security systems, contact Floyd Total Security today for all your home security system needs. Floyd sells professionally monitored security systems any way you'd like:
DIY (Do It Yourself)
DIFM (Do It For Me)
DIWM (Do It With Me)
The safety of your property and your family is worth it.