Monitored Security Alarms & Video Systems in Minneapolis
Whether you have an existing security system, need an upgrade, or a brand new one altogether, Floyd has you covered. Floyd can take over and add on to most existing wired security systems. We can also professionally customize a new system that will keep your space protected from unwanted intruders.
Video Verification is one of the best security solutions available. When motion is detected the camera takes and sends a video clip to our central station. With this solution, our operators know for sure that there is an unwanted person on the property. Video Verification reduces false alarms and increases captures.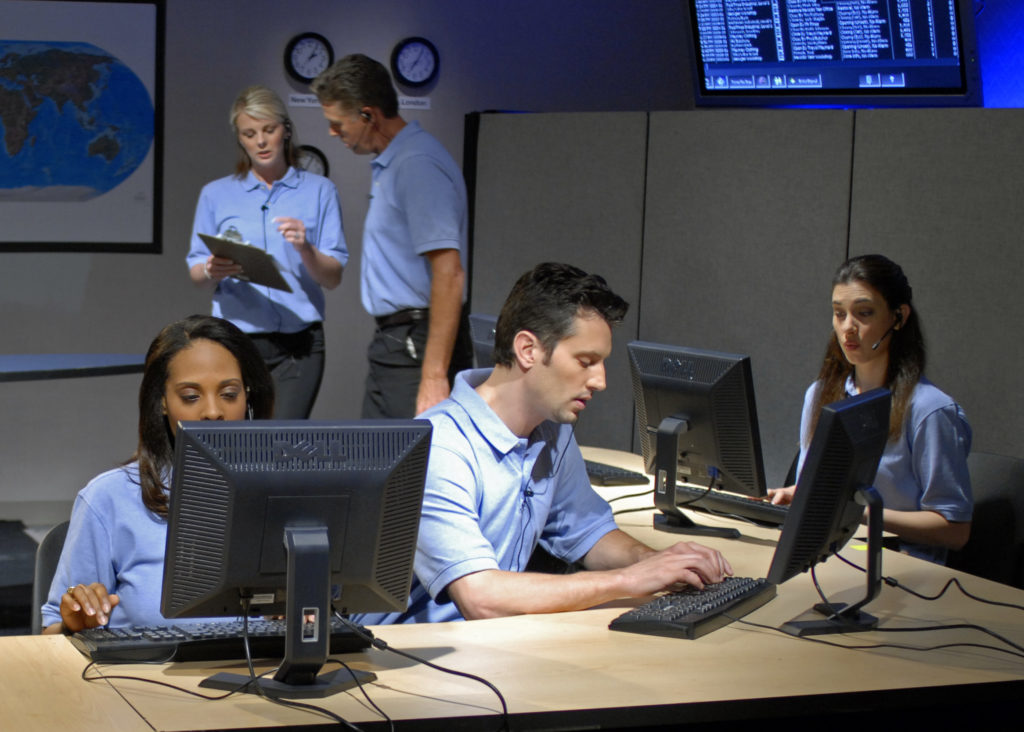 Floyd can install and monitor commercial smoke, water, and low-temperature sensors. Our UL listed monitoring station, staffed by trained, experienced operators, can handle any emergency situation. Environmental sensors are monitored 24/7 whether the system is armed or not.
Floyd Security is a certified U.L. Listed Fire Monitoring Central Station. If your building requires U.L. fire monitoring, look no farther. Floyd Security's Central Station meets all technical requirements and completely understands the alarm audit, record keeping, maintenance, testing and response needed for U.L. certified systems. We are among the select few U.L. certificated central stations capable of providing this service at a high level at very reasonable rates.