7 Shocking U.S. Crime Statistics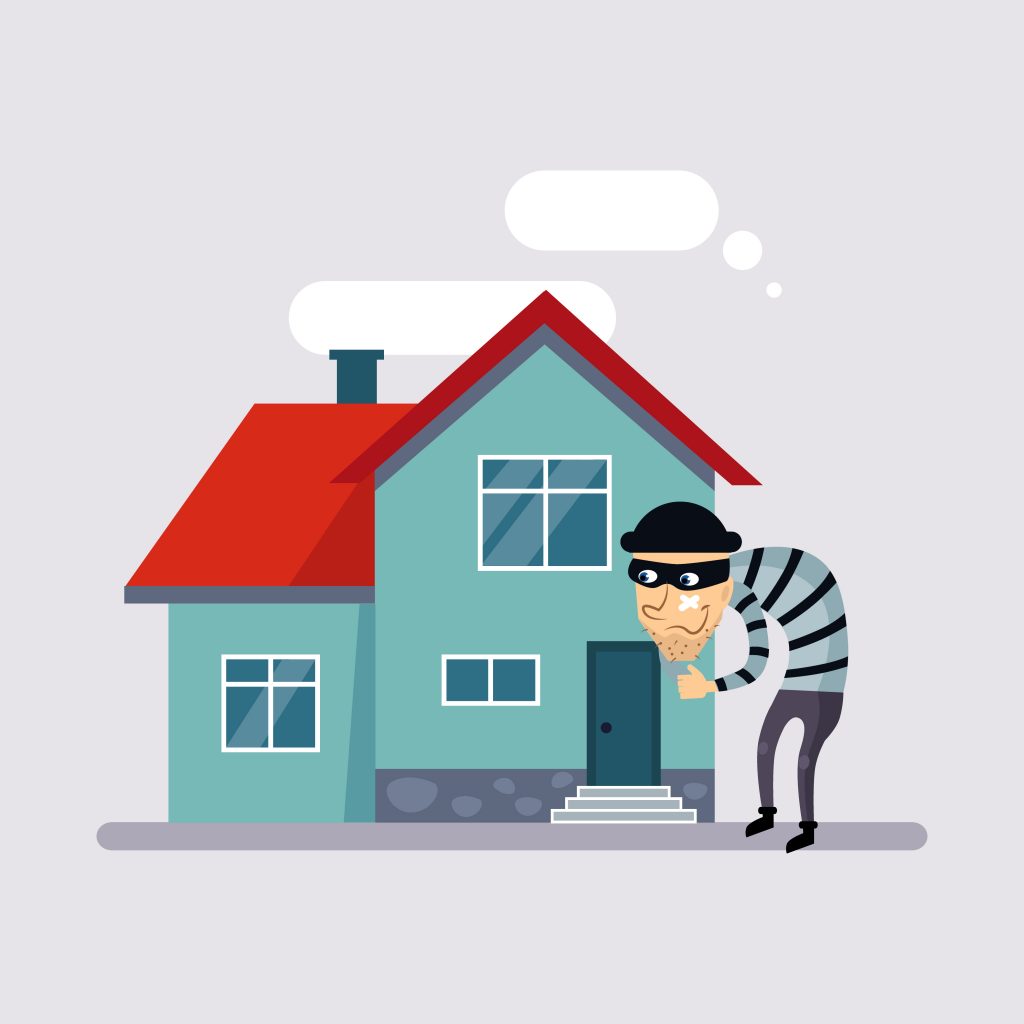 Crime is one of the hottest news topics. On practically any local or national news report, there could be 10 or more reports of theft, homicide, or property damage.
President Trump made fighting crime a key element of his campaign, mentioning crime in his inaugural address. But what are the facts? Are the U.S. crime statistics rising or declining? Here are seven shocking facts about crime in the United States.
Violent Crime Is on the Decline in the United States
According to the two key crime measures in the United States, the FBI's Uniform Crime Reporting program and the Bureau of Justice Statistic's National Crime Victimization Survey, there has been a substantial decline in the number of violent crimes since the 1990s, when crime was its peak.
The NCVS asks Americans 12 and older if they've been the victim of crime, whether it's reported to the police or not, which gives a better picture of crime because many go unreported.
Property Crime Is Also on the Decline
Burglary, theft, and motor vehicle theft are examples of property crime. According to Pew Research, property crime rates are falling. Between 1993 and 2016, the FBI reports a rate decrease of 48 percent.
Researchers aren't sure exactly why this is because they cannot match the theories to the data, but it has been suggested that the use of alarm and home security systems is playing a role in reducing property crime. Burglars are drawn to homes where they won't get caught. Having a wireless alarm system makes your home less appealing.
Most Crimes Go Unreported
In the 2016 NVCS survey, only about 43 percent of the violent crime reported to the survey was reported to the police. When it comes to property crime, only about 36 percent was reported. Of the crime that is reported to the police, the clearance rate (those that are solved) is 46 percent for violent crime and only 18 percent for property crimes.
Public Perception About Crime Is Wrong
According to Pew Research, opinion polls show that most people believe crime is on the increase, even when the data shows that it's down. In 17 Gallup surveys since 1993, over 60 percent of Americans believed that there was more crime than the year before. Interestingly, that perception holds at the national level, not the local level. Many Americans responded that crime is not up in their area as compared with the year before.
Crime Rates Vary By Geography
Population density and economic factors affect crime rates. Although Chicago has been in the news for its rising murder total over the past 20 years, it actually has a lower rate for 2016 than St. Louis, Missouri, or Baltimore, Maryland. This is clearly a case of not being able to judge a book by its news coverage. According to a report in the StarTribune, the crime rate in Minnesota is at a 50-year low.
Almost 4 Million Home Burglaries Occur Each Year
Property crime may be on the decline, but there are still 3.7 million homes burglarized each year. More robberies occur in summer than any other season. About one-third of all home burglaries occur when a criminal enters through an unlocked door or window. Burglars tend to avoid homes with alarm systems.
Most Home Burglaries Occur During the Day
Public perception is that burglars tend to strike at night when it's dark, and they can't be seen. But data shows that most burglaries occur between 10 a.m. and 3 p.m. In fact, in about one-third of the burglaries, someone was at home. Thieves can quickly get in and out, hitting the master bedroom and leaving in about 10 minutes or less.
People tend to be less cautious during the day, leaving their car unlocked while they're in the house or leaving the front door open. Strange vehicles in the neighborhood are often ignored during the day.
A stranger in the vicinity looks more innocuous when the sun is shining. Plus, there are many more legitimate reasons a person may be in the area. One survey suggests that many robbers know their victim and use that information to know where to hit. It pays to be on guard at all times, not only when you feel vulnerable.
Residential and Commercial Security Services
Contact Floyd Total Security for tips on how to protect your home. Crime might be on the decline, but that doesn't mean it's been eliminated. We have solutions for homes and businesses. Today's alarm systems have many more features that provide peace of mind.
When you have a good security system in place with alarms and cameras, it not only prevents burglaries, but it can also help aid in prosecution. Pictures of people who attempted to break into your business or home will help find criminals who may be responsible for other burglaries in the community. Learn more and get a free consultation when you contact our office.